Reggio Parma Festival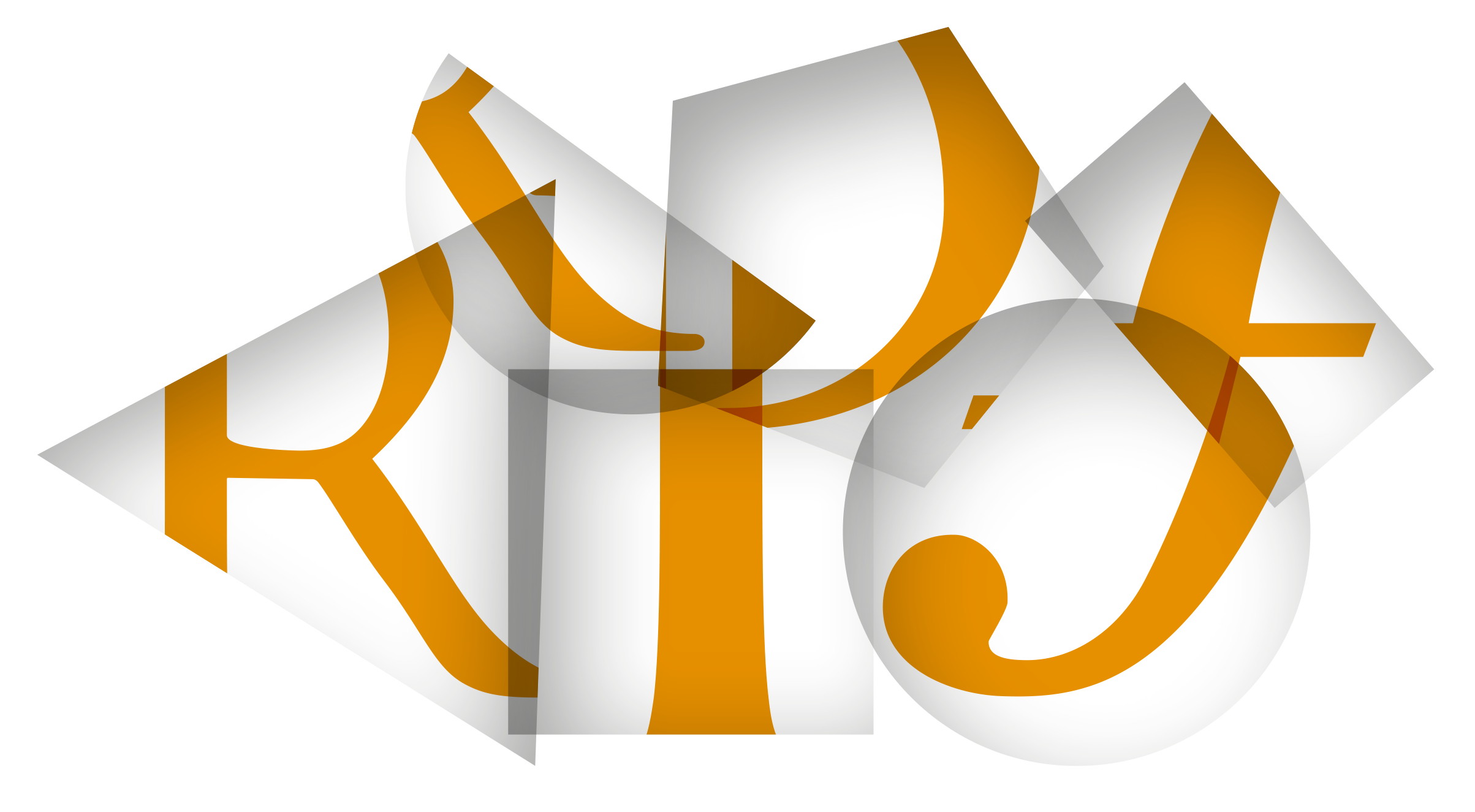 The Reggio Parma Festival, promoted in 2001 by a law of the State with the aim of qualitatively developing the production of art and culture in the territory in which it is located, is an association made up of five founders: the Municipalities of Parma and Reggio Emilia, the Fondazione I Teatri di Reggio Emilia, the Fondazione Teatro Due di Parma and the Fondazione Teatro Regio di Parma.
In more than twenty years of activity, the Teatro Festival and Festival Verdi in Parma, Festival Aperto in Reggio Emilia, which have always been the pivot of the Reggio Parma Festival's cultural offer, have been joined by numerous projects that have seen the member theatres collaborate with the involvement of both local creativity and professionalism and internationally renowned artists, such as Mimmo Paladino and Eva Jospin, creating works capable of crossing time and reaching an ever wider audience. Lastly, in 2022, the Reggio Parma Festival promoted "The Bestiary of the Earth", an impressive work in several stages entrusted to Israeli artist Yuval Avital, who, with exhibitions, installations and live performances, relaunched its activity after the pandemic break.
In the work done over the years, the Reggio Parma Festival has given substance to its statutory objective: to foster and unite the forces and cultural production capacities of two cities and three theatrical institutions in a great collaborative understanding, unique in the national context and similar to very few others in the international one.
The result is a high level cultural offer, capable of promoting the Reggio Emilia and Parma area to a national and international audience, also through the search for interactions and exchanges between the forms of live performance (music, theatre, dance) and other expressive manifestations ranging from photography to cinema, from literature to the visual arts.