The Festival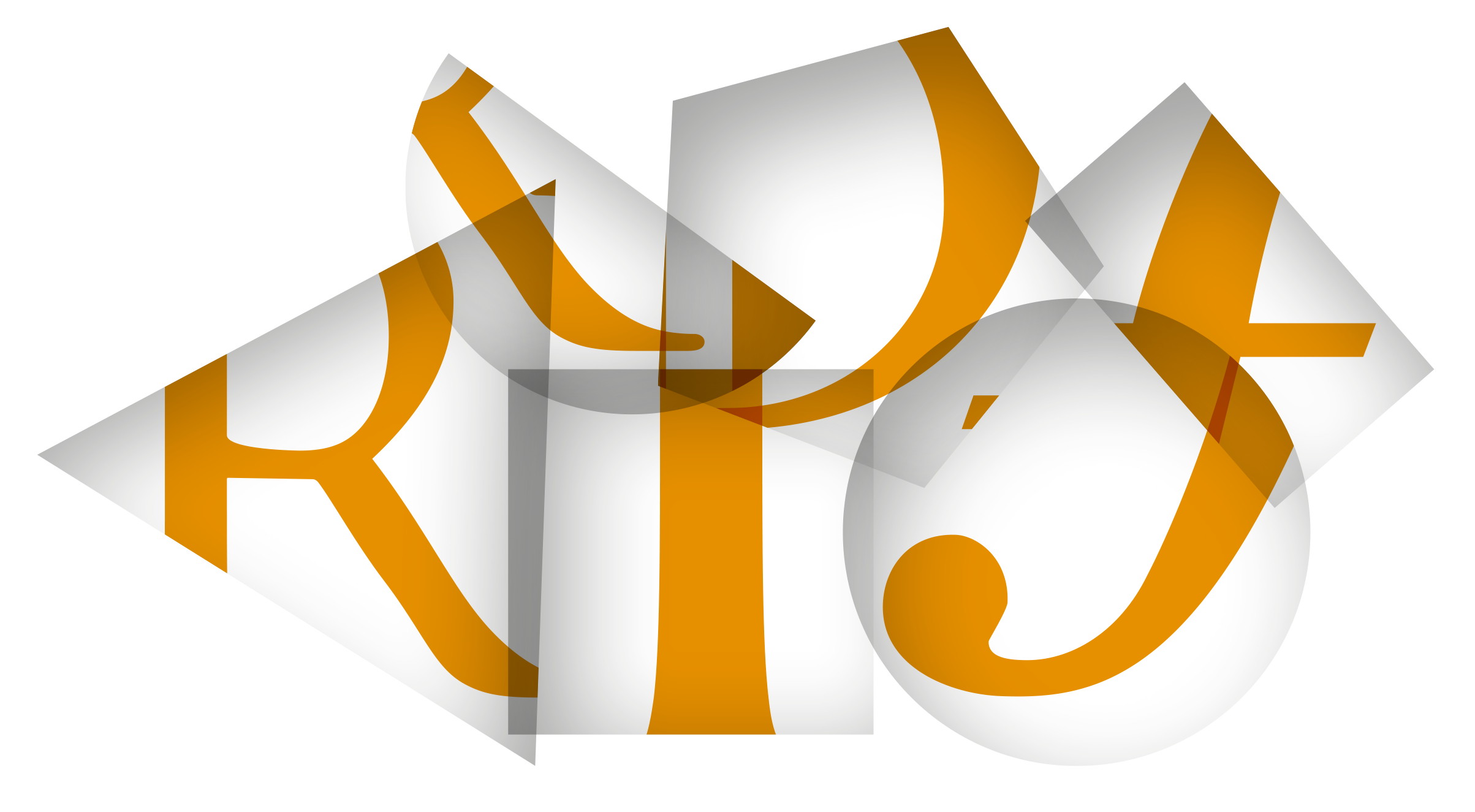 The "Reggio Parma Festival" stems from the desire to respond to the growing needs of cultural consumption, which is increasingly demanding and differentiated, in the cities of Reggio Emilia and Parma. Although different, these two realities are united both from a geographical point of view and by a marked sensitivity towards the world of culture and its declinations.
With this aim in mind, the Reggio Parma Festival promotes and has promoted all activities of relevant cultural and artistic interest, aimed at enhancing and spreading the love for culture, theatre and musical art in general.
This process is implemented both by promoting prestigious events and by becoming a link and reference point for important institutions rooted in the territory.
Here you will find all the "art forms" that our Festival proposes and supports with the desire to create an increasingly varied and stimulating cultural offer.
Over the years it has coordinated the work of the Parma Theatre Festival, the Open Festival, and the Verdi Festival, on events that have distinguished themselves for their high quality and innovative character, combining experimentation with various artistic languages with the recovery of tradition.
All these artistic expressions have found their natural home in prestigious venues, bearing witness to the history and cultural vitality of the territory, involving the Valli Municipal Theatre, the Ariosto Theatre and the Cavallerizza Theatre in Reggio Emilia, the Royal Theatre, the Due Theatre and the Auditorium Paganini in Parma.
In addition to the breadth, originality and quality of the offer, which is the result of the recognized expertise of the artistic directors of the various structures of excellence gravitating around the Reggio Parma Festival that each year put in place productions, co-productions and collaborations with other famous international organizations, the success of the project is also due to a careful communication strategy that helps to further characterize the Festival as a laboratory of multiculturalism, multiple disciplines, and contamination between art forms, in a process of constant renewal.
By organising activities in the fields of music, theatre, dance, cinema and contemporary art designed to satisfy the curiosity and demand for new knowledge of today's cultural tourism, the Reggio Parma Festival aims to attract not only national but also international audiences, thus achieving the objective of developing the image of the two territories that host it, and consequently enhancing their traditions and other existing cultural phenomena.